Sponsorship
As a local business we are proud to support a variety of local causes:
Junior football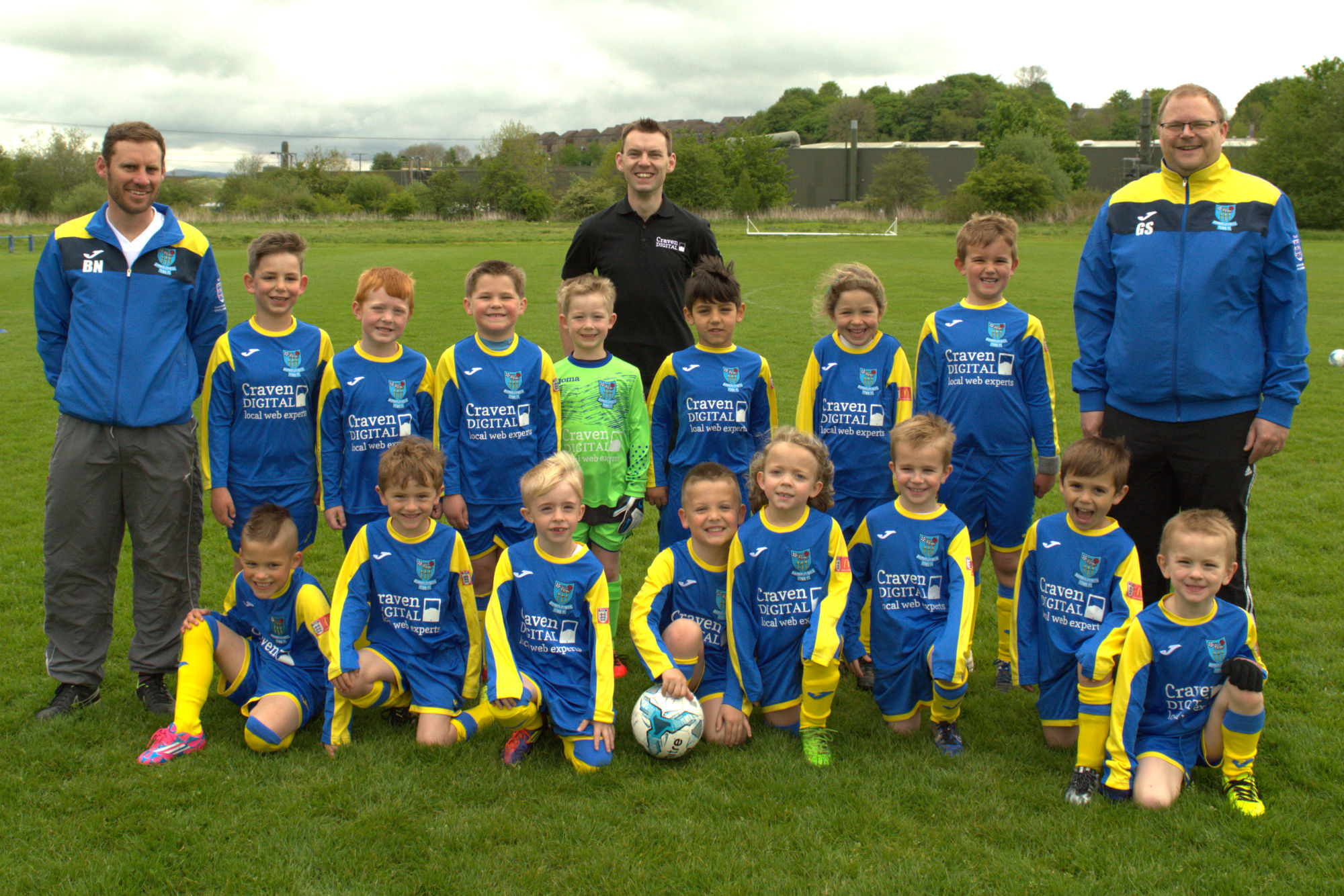 The Under 6s and Under 10s teams at Barnoldswick Town Junior Football Club took delivery of new kits for the 2015-2016 and 2016-17 seasons, thanks to sponsorship from Craven Digital.
Citizens Advice
We have been able to contribute towards the running costs of Barnoldswick Citizens Advice Bureau.
Community hall
We provided a free website for Barnoldswick Civic Hall
Pennine Weather
We supported this fantastic service for local people
If you are looking for sponsorship for community groups or activities, or if your local organisation needs help with the web, get in touch – we may be able to provide free or discounted training, hosting, web design or marketing services.