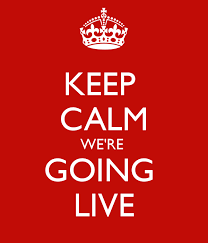 **FINALLY IT IS HAPPENING!**
Once again we have listened to customer demand,
Our sales website will launch on Monday 2nd November.
Baby steps – we will begin by selling our famous scented sachets (AND THERE WILL BE OFFERS) then more items will be added continually.
With special thanks to Craven Digital for making this happen.
Watch this space…..