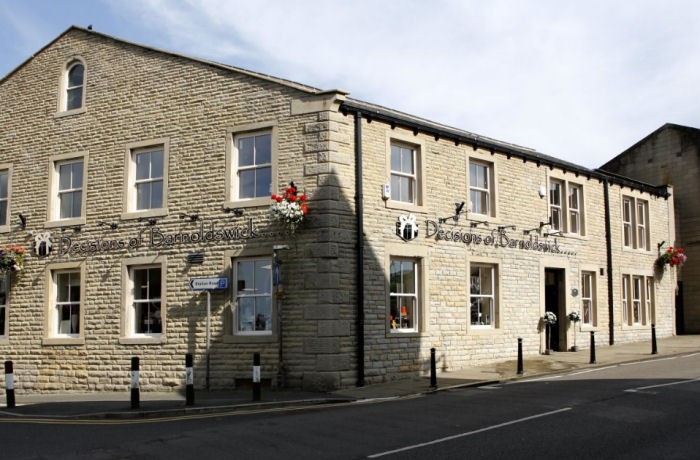 Barnoldswick
After moving to fabulous new premises in the Old Railway in Barnoldswick, the friendly market town's largest gift shop needed some updates to their 2012 website, and to take over control of their website and email system. The changes were made within hours of gaining access to their site and were the first step in a line of exciting developments, including replacing the old site with a full online shop in 2015.
We also helped update Google maps with their new address, opening hours and photos, and upgraded their business listing to Google+.
The team also took part in our 'Twitter for Barnoldswick Businesses' training workshop – and "found the evening helpful and motivational".
Next time you visit Barnoldswick, be sure to explore this beautiful boutique gift shop.