Sell and take payments online
We can help you get started, run through your options, give you ideas of costs and what would work well with your existing bank, shop and customers.
We can also fix, change, develop or replace your existing systems.
You don't need any technical knowledge to ask for help and we promise to build something that is fit for purpose and fully owned by you:
Training and website care
"Our book sales have shot up since the new shop went live"
Liz Bates, CEO, Heritage Lincolnshire
www.heritagelincolnshire.org/shop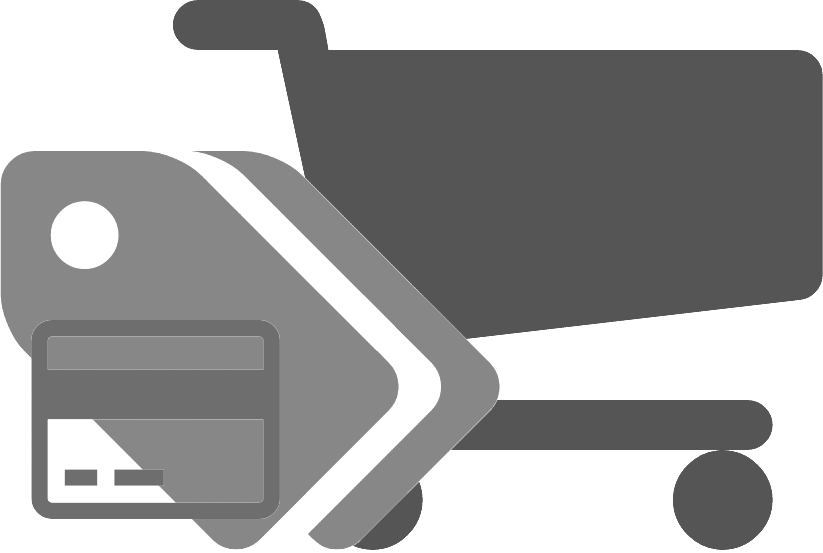 years experience
Shaun has designed, built and managed web shops since 1997, from humble beginnings selling books for the local history society, to national and international stores selling furniture, electricals, play equipment, books, DVDs, memberships and gifts
We only build websites using open-source, publicly available software and code, so every element is yours to own and control.
You have access to everything, from logins to edit right down to the hosting account and server control panel. You are free to access your databases and files at any time and move them to other hosting providers should you wish.
We are friendly and flexible
As a small company, we pick up the phone and deal with any issues immediately.
There's no logging tickets, waiting for a developer or going through an account manager every time.
We only take on a very small number of website developments at a time, so you're always a VIP.
We've been in your shoes!
After nearly two decades working in small businesses and charities, we've been there and seen it all when it comes to getting websites built and looked after.
We're not a one-hit-wonder company just eager to get a signature on a contract – we want to help you get the most out of the internet in the long term. Pride in our work is extremely important to us.
Craven Digital
Trenet Laithe
Barnoldswick
BD23 3LP
Craven Digital
Barnoldswick
near Skipton