Craven Digital and Broughton Hall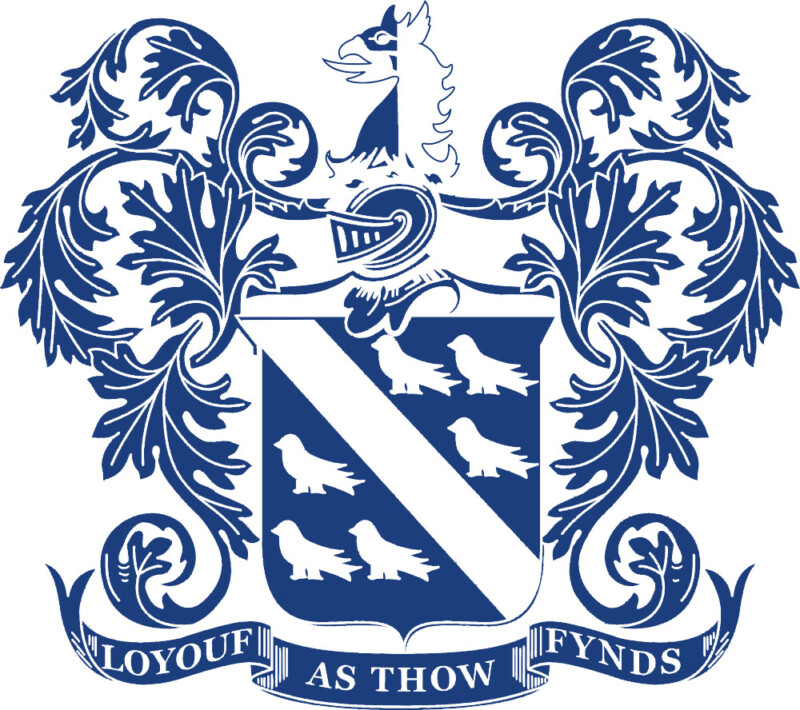 We have worked for the Broughton Hall Estate on a wide variety of projects since 2016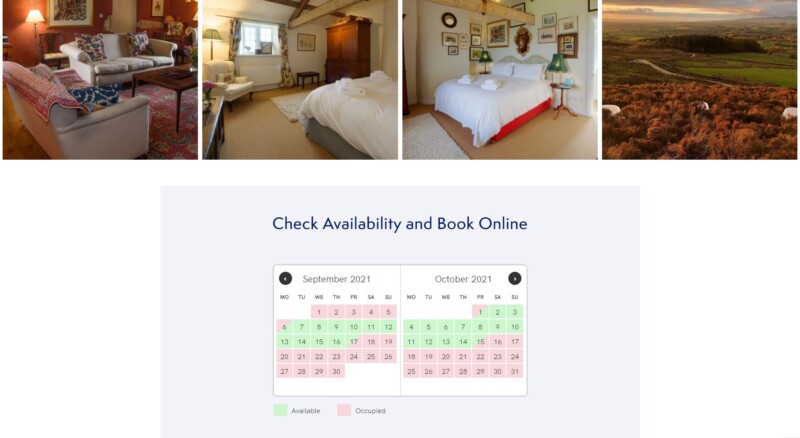 To support their business recovery plans during the Covid pandemic summer of 2020, Broughton Hall needed an independent holiday cottage booking system fast – one that was simple, with minimal or ideally no booking fees. We delivered, based on our previous work with a holiday cottage rental company elsewhere in the Yorkshire Dales, and were able to get them live and taking bookings swiftly and with minimal input from their team.
This temporary solution gave them breathing space to consider investment in a more complex, long-term option – which we helped them with in spring 2021.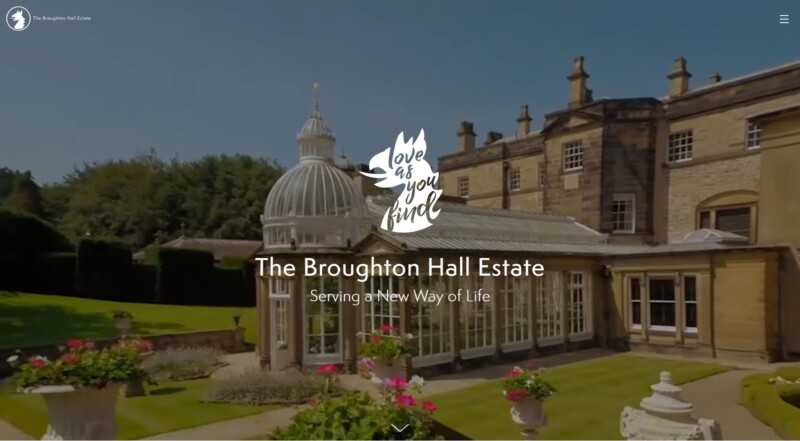 The totally refurbished website features full-screen video, fabulous photography and – here comes the science – scalable, vector-based graphics and layouts that flex to fill screens perfectly, whatever their size, orientation or proportions.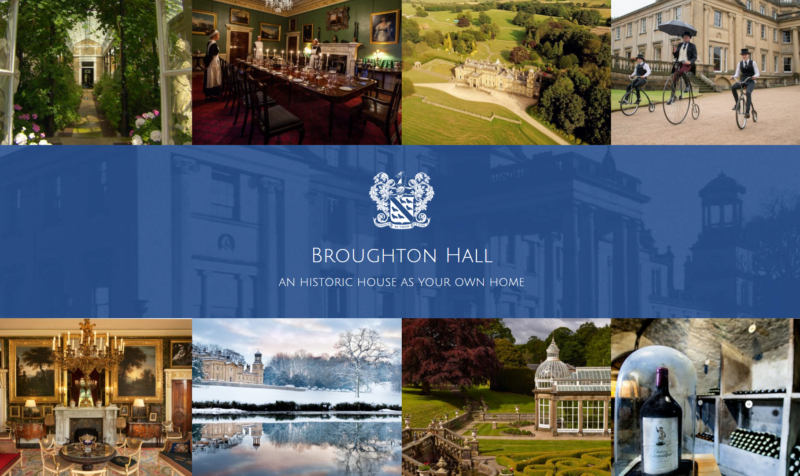 A wordpress website created by Craven Digital in 2016