Craven Digital and Fire House Studios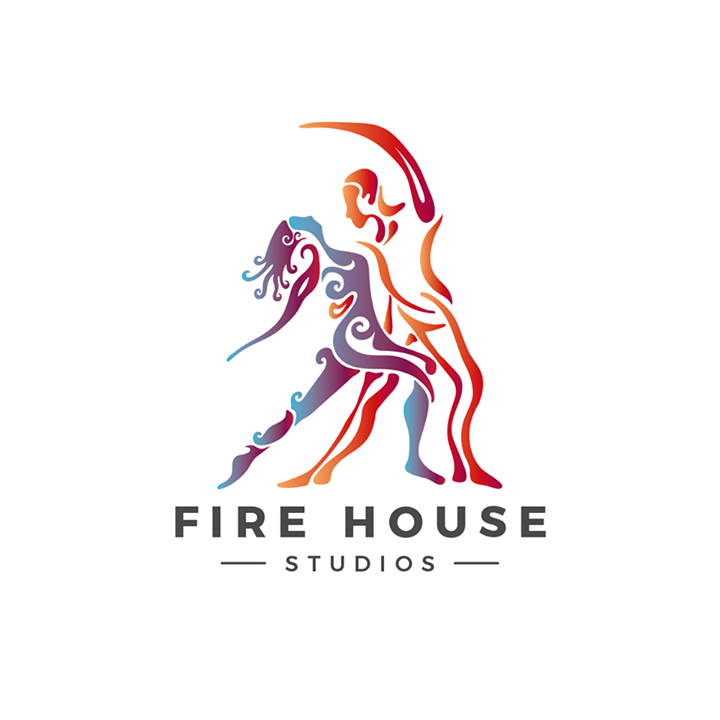 We've been working with Howard and Heather at Fire House Studios in Skipton since 2017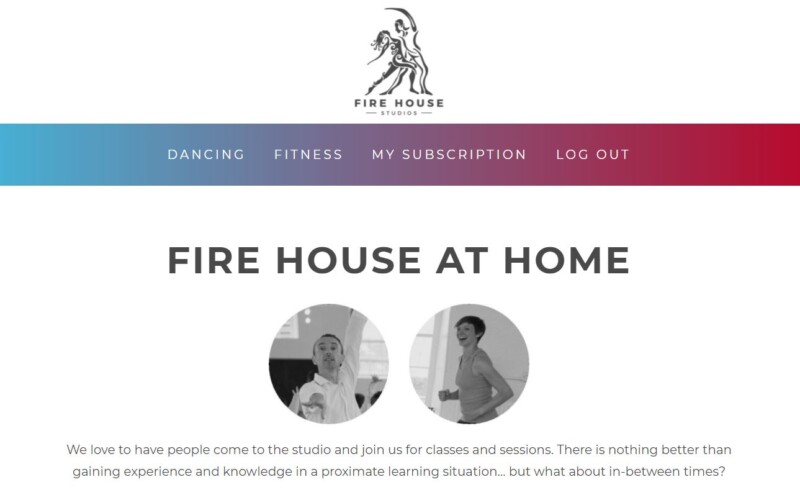 A monthly subscription-based membership system to allow Fire House Dance and Siren Fitness to engage their customers during the stay-at-home Covid lockdown.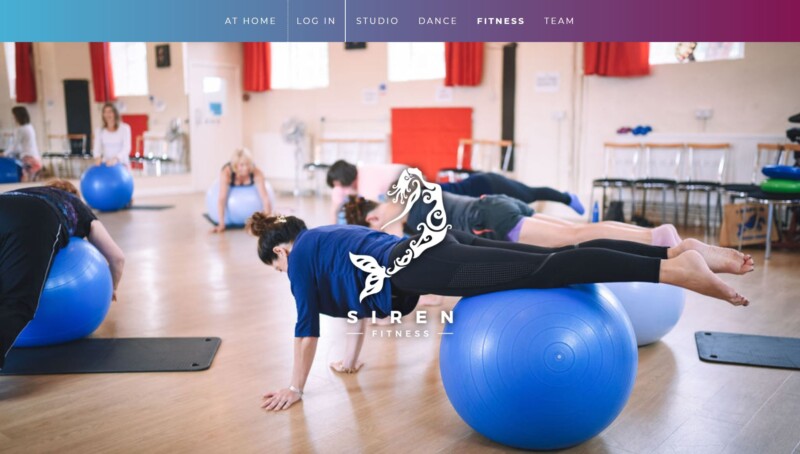 We built this wordpress website in 2017 for Heather at Siren Fitness when she moved the business to its new home at Fire House Studios in Skipton. The business's facebook feed it used to populate the website automatically every day, keeping it fresh and up-to-date. Based in Gargrave, Heather runs fitness classes in Gargrave and Skipton.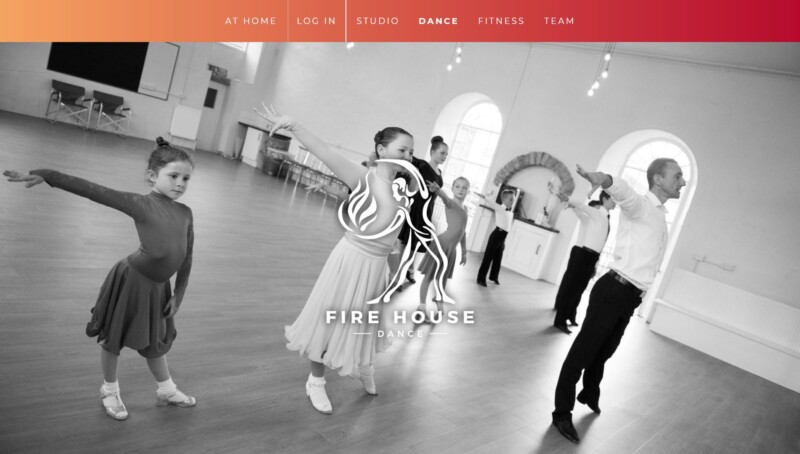 We created this wordpress website in 2017 for Howard at Fire House Dance as part of his business rebrand from Partners Dance to Fire House Dance, managing all aspects of domain purchasing, ownership transfer, search traffic redirection and email accounts. Based in Gargrave, Howard runs dance classes in Skipton, Ilkley and Barnoldswick.