Craven Digital and JSL Mobile Valeting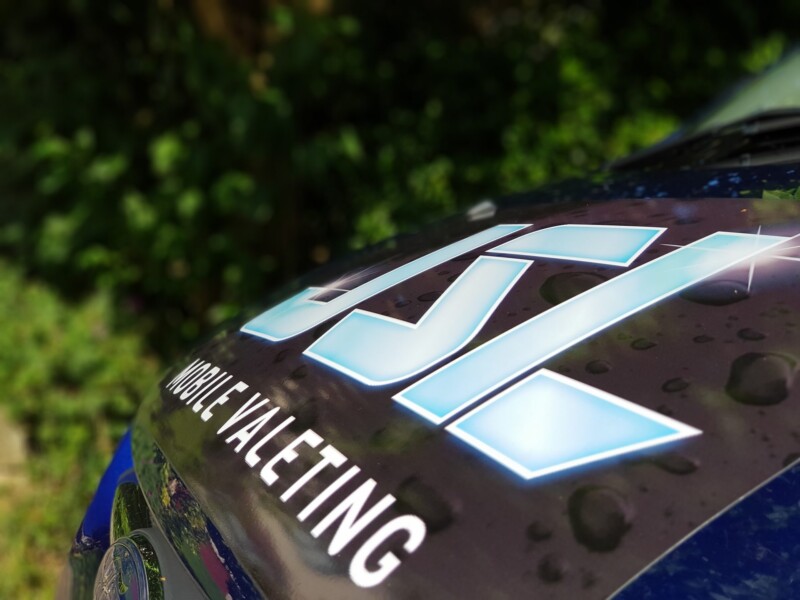 We've been working with JSL Mobile Valeting since the summer of 2017, when owner Jared came into our Barnoldswick studio with his idea for starting a new business. Over the years we have been with him every step of the way, getting him set up and developing his online services as the business grew.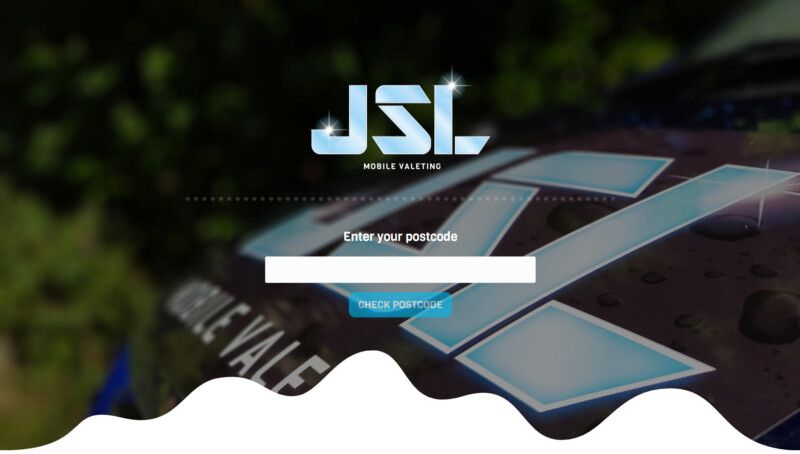 Exactly four years since we created the branding and an online booking website for Barnoldswick-based startup JSL Mobile Valeting, owner Jared asked about expanding the options on offer – covering areas in Lancashire, Yorkshire and – yes – Edinburgh, where he had relocated. It was an opportune time to bring the site bang up-to-date and onto the latest web code, so we spent an afternoon upgrading the site and adding a postcode search to direct customers to the new booking options. This made it easier to develop some search engine marketing elements, introduce a step change in the site's design and continue to help his business to prosper.
A big thanks to the teachers at Ermysted's in Skipton for inspiring me about local geography right up to A-levels and on to uni! That local knowledge and understanding of economic geography is a big reason for local businesses to work with us.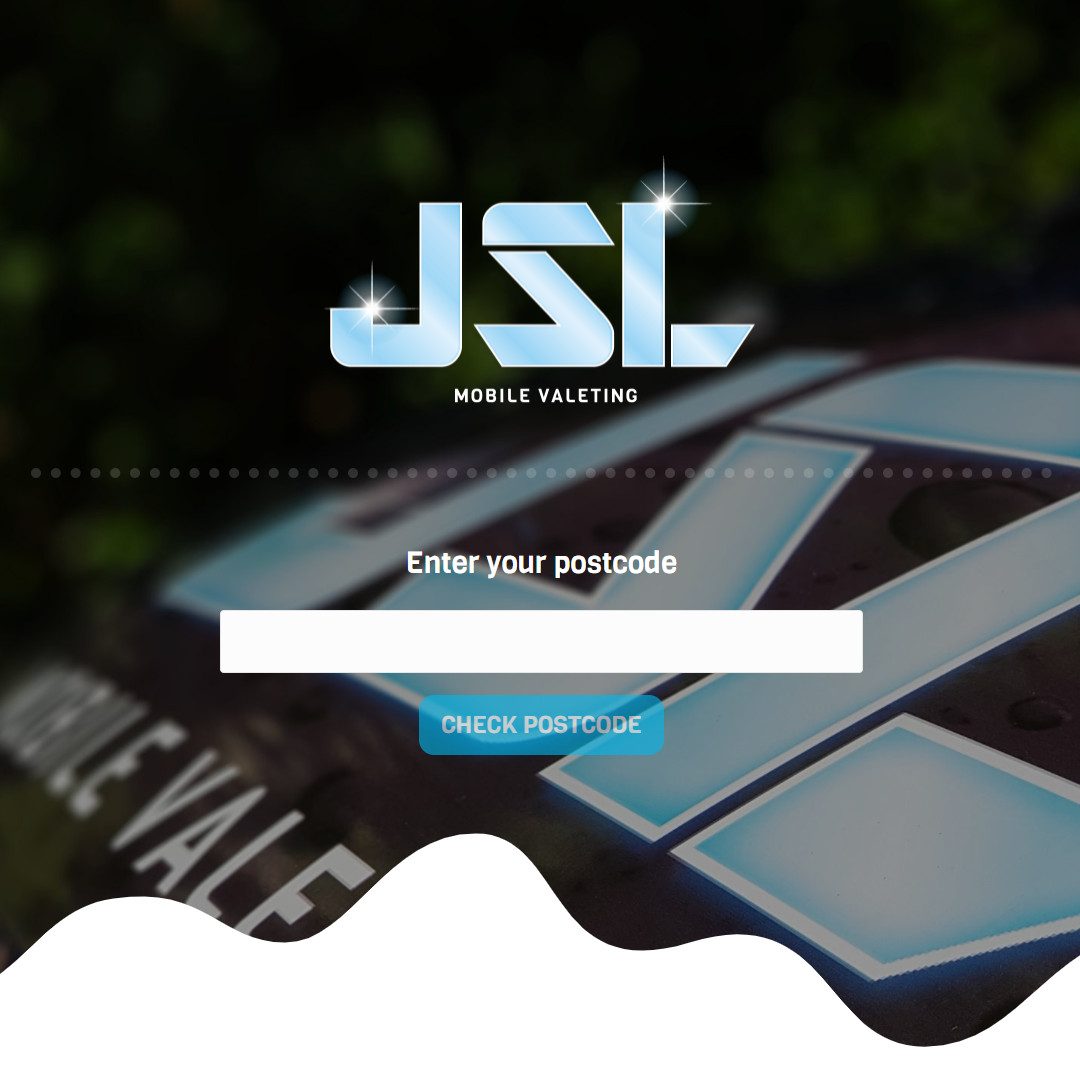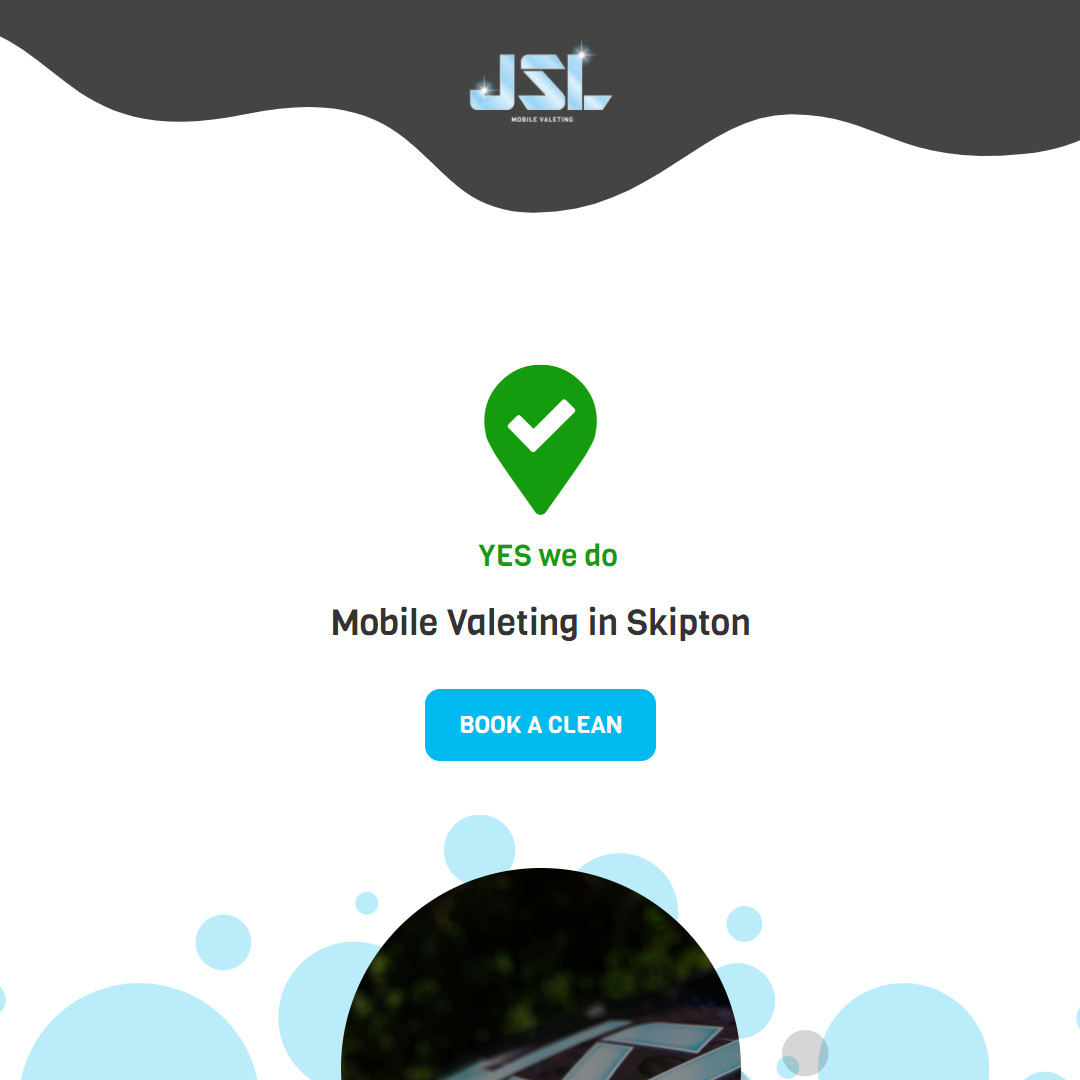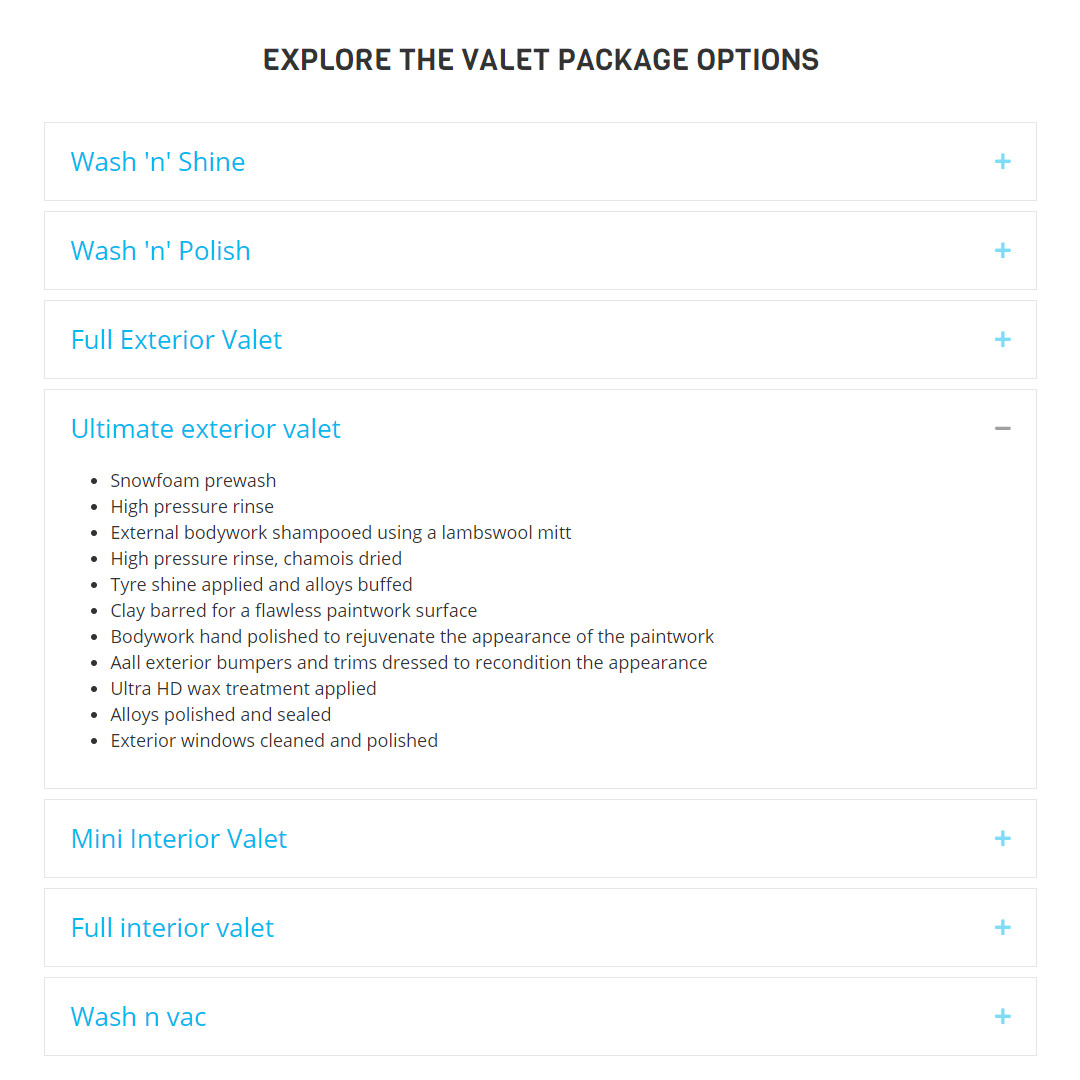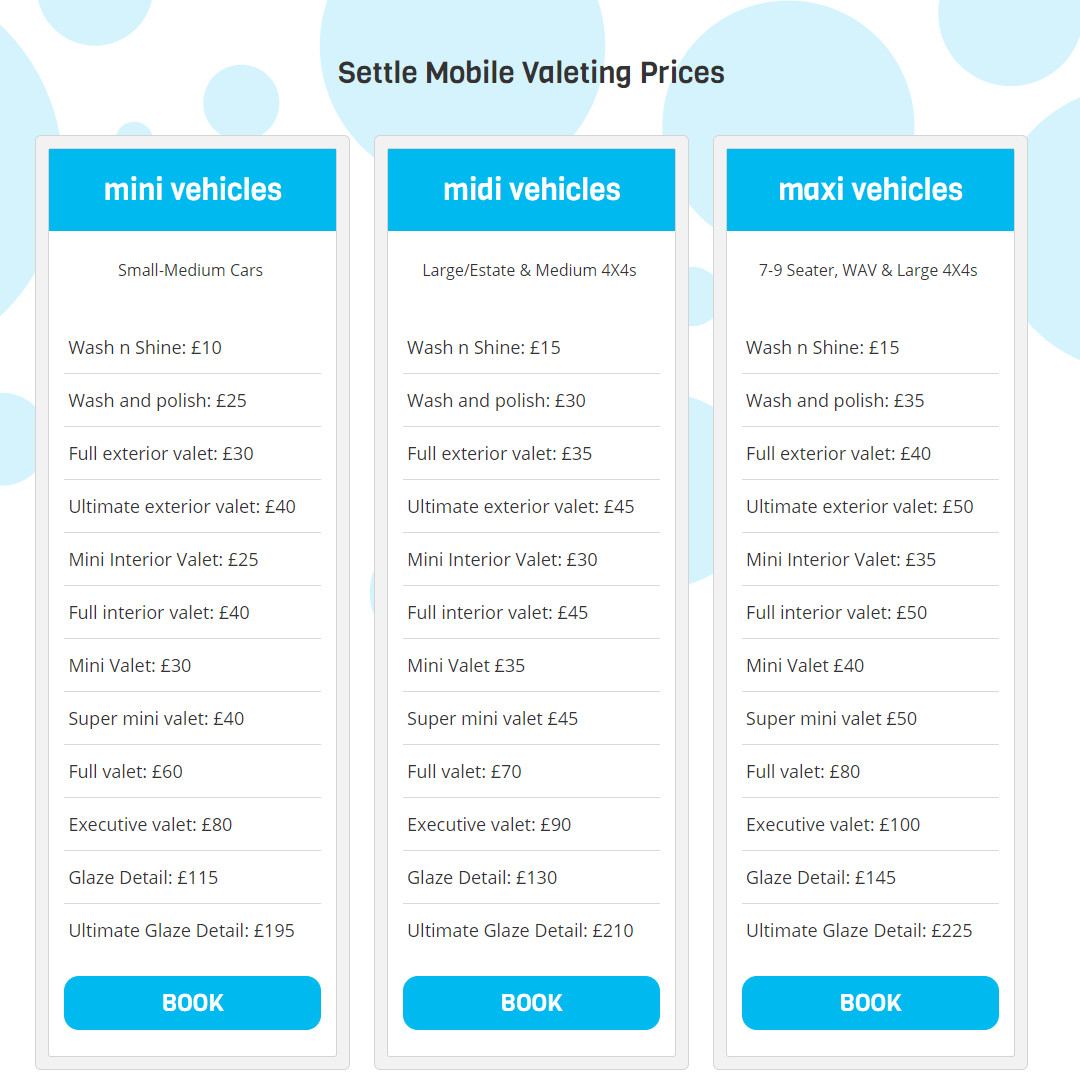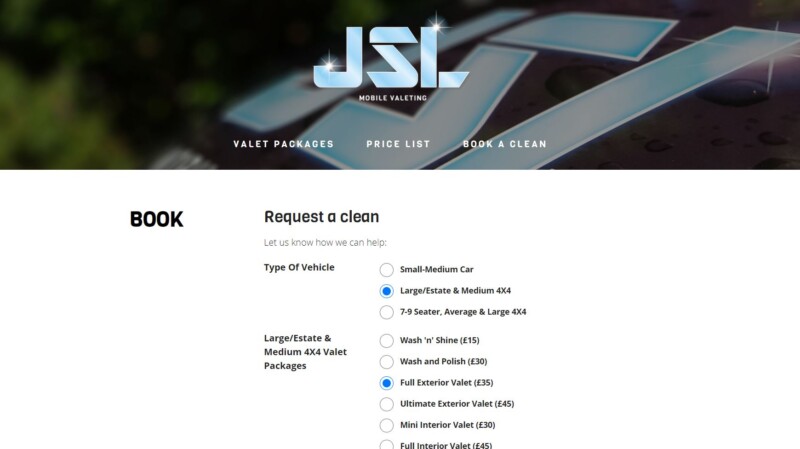 A bespoke booking system, originally created for this local startup business in 2017, that has grown and adapted as the business has developed and matured. Updated on a regular basis to add and remove services.