Purcell's of Barnoldswick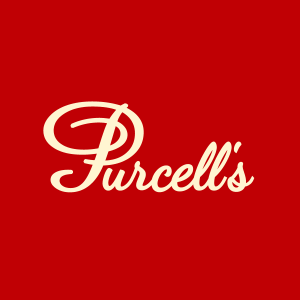 We've been working with Purcell's of Barnoldswick since 2014.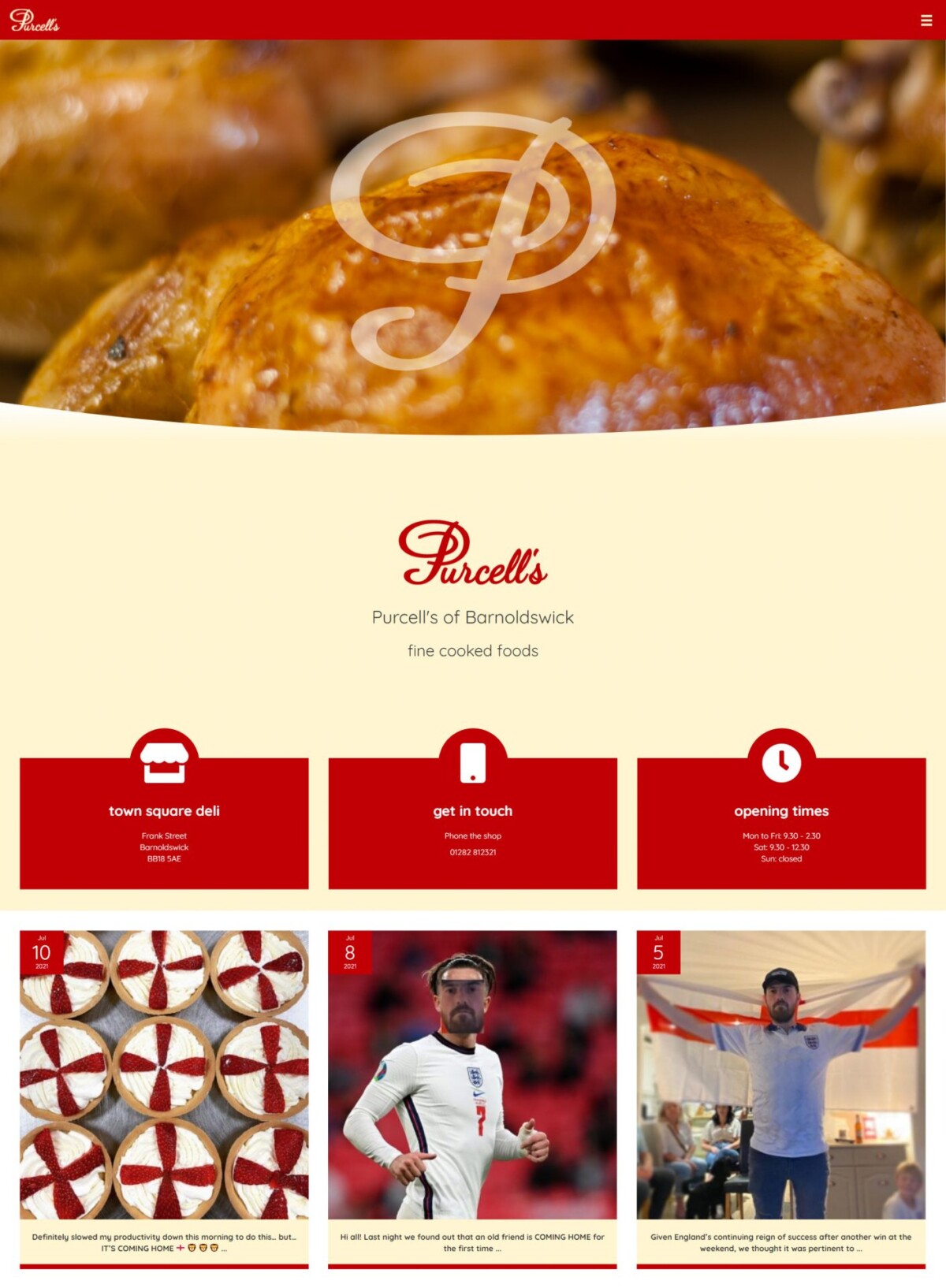 In 2021, seven years since we created the first website for Purcell's delicatessen in Barnoldswick (and after two changes of owners during the time we've been hosting the site and looking after the business), we were asked by current owners Dan and Corinne for an upgrade. Part of their move to create more products in…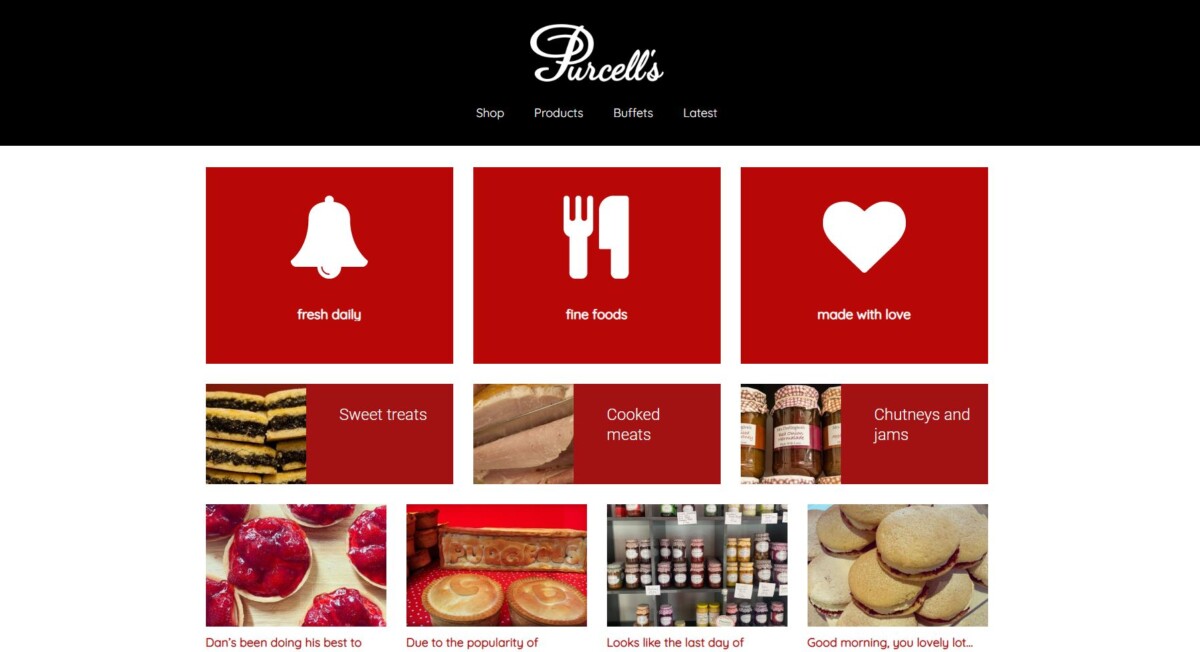 The first website created by Craven Digital, back in 2014. It includes automatic blog publishing drawn from facebook posts. purcellsofbarnoldswick.com

Previously a disjointed combination of two fonts, we created a smooth and consistent brand that honoured this local business's heritage and existing signage.