Craven Digital and The Cottage Museum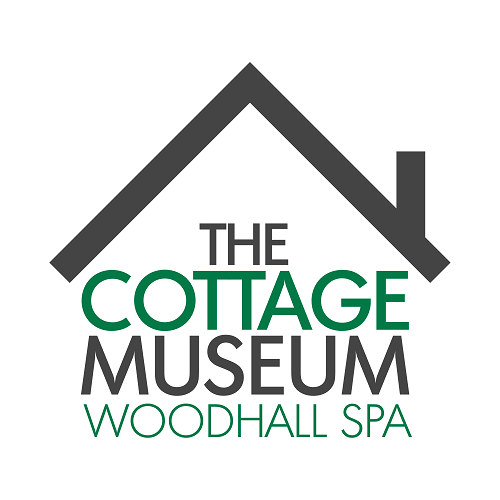 The Cottage Museum at Woodhall Spa is a museum set in a rare and historic building. We have been working with them since 2015 when we were recommended to revamp their online presence.
In 2020 we added an online shop to help the museum through the COVID-19 lockdown.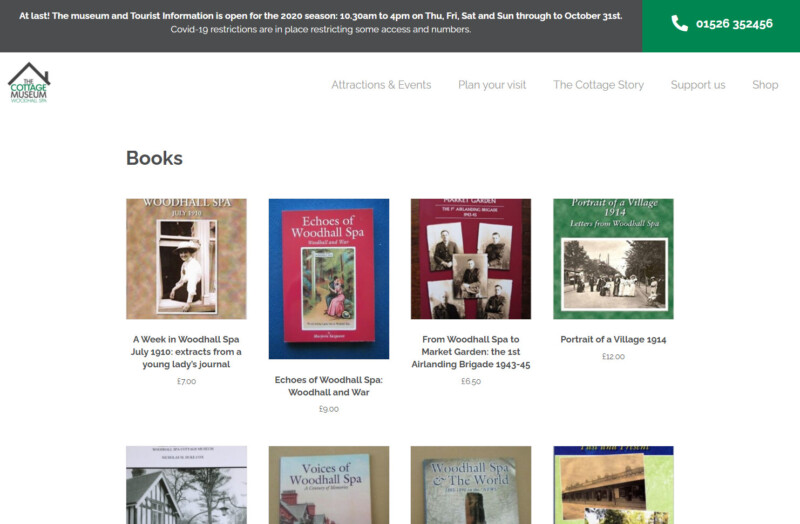 In 2020 we added a simple shop to the Cottage Museum website so that books, DVDs and calendars can be sold online, with more products able to be added by volunteers.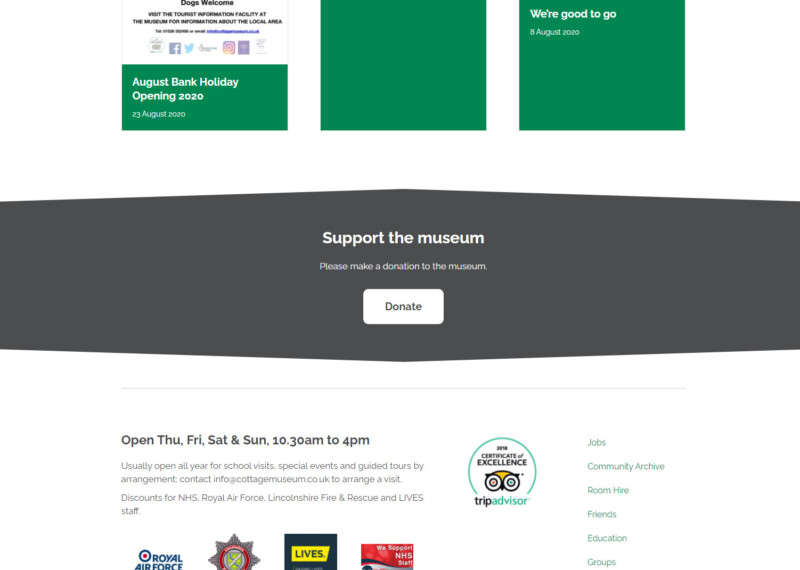 In 2020 we updated all of the technology behind the scenes and refreshed the look of the Cottage Museum website. Bolder colours, clearer layouts and pages that are more usable on smaller mobile screens make the site much easier to use – for both visitors and for museum volunteers to update themselves.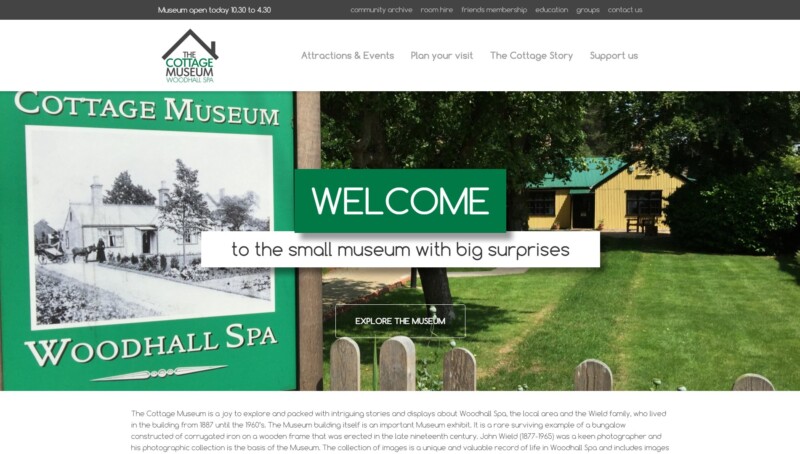 A wordpress website created by Craven Digital in 2015

Events calendar
Explore the museum
Facilities
History
Timeline
Volunteer opportunities
Here's what the site used to look like:
Old homepage
Old events calendar
Old visitor information