Craven Digital and Heritage Lincolnshire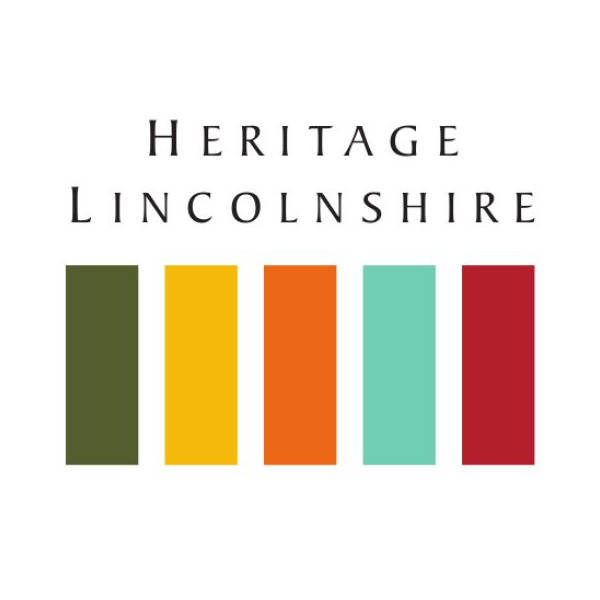 We are proud to have been working with Heritage Lincolnshire since 2014. Heritage Lincolnshire is a local charity working to conserve the rich history of the County for the benefit of people who live and work in the area.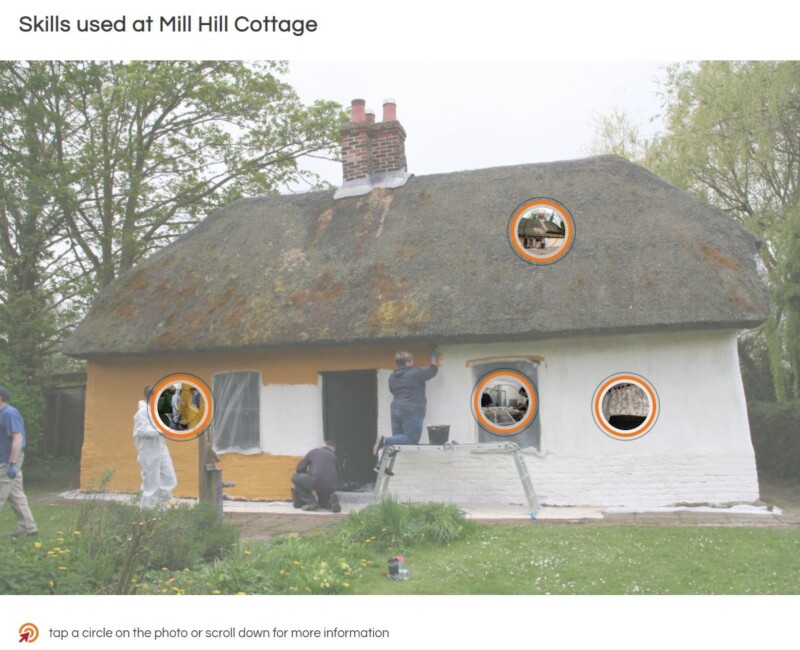 Part of a skills project delivered for Lincolnshire County Council, this interactive online learning resource showcases various historic buildings, career paths and skills involved in their maintenance and restoration.
heritagelincolnshire.org/learn-with-us/historic-environment-skills